Who doesn't love a good clearance find?!?! I saw these pink flats and thought, 'these are too cute to be on clearance...what's wrong with them?' I couldn't find anything, they were perfect, except... for the
size!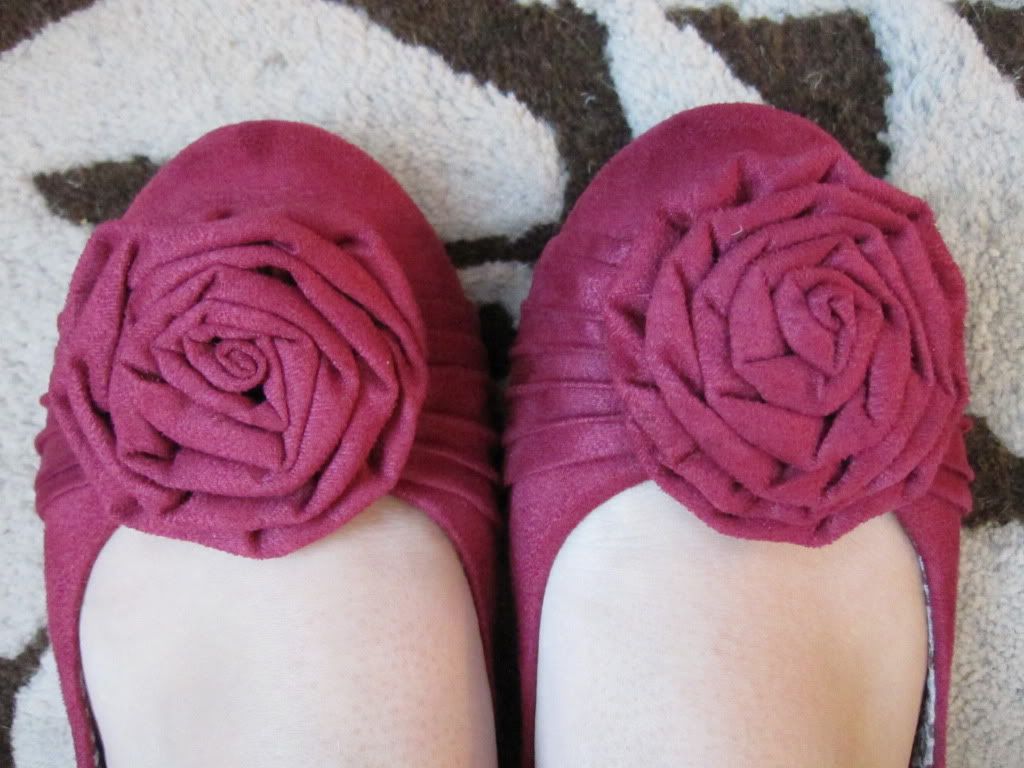 However
, a good friends birthday was coming up and I needed the perfect accessory to pull the whole gift together...
and
they had her size. Score!
The theme to her gift was Black&White with a hint of pink. Therefore these already cute flats needed some B&W love...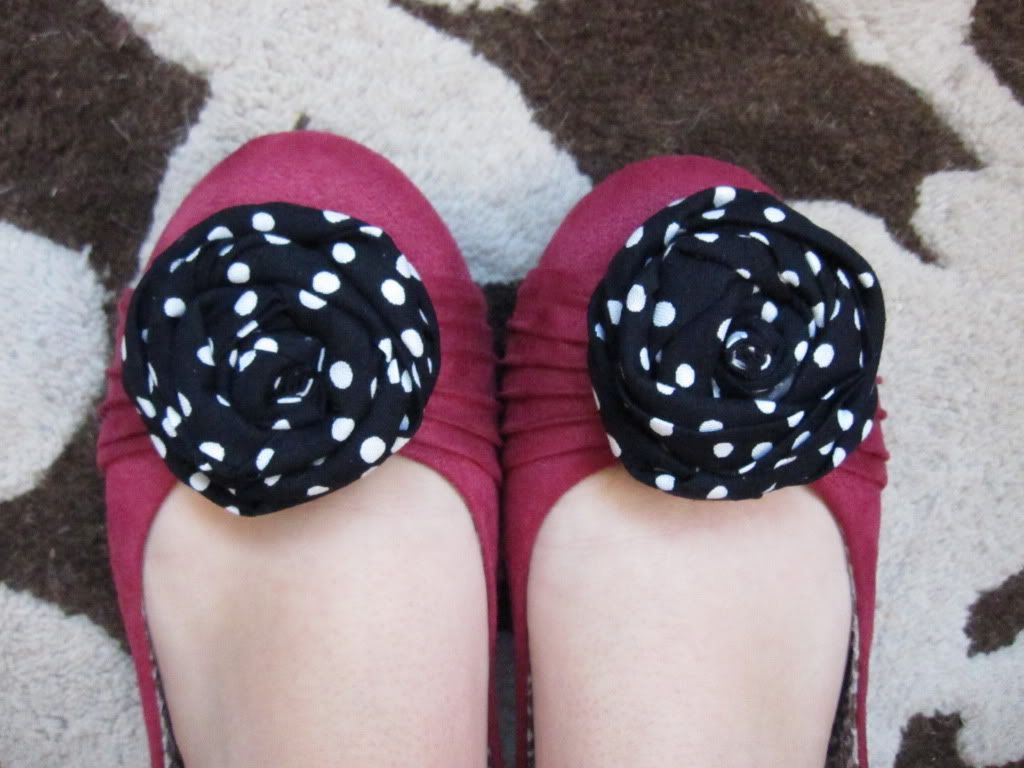 What do you think? Better before? Or are you
loving
the B&W?!?!
How to make-over your shoes? Heres what I did...
Take a 6 inch by 36 inch piece of fabric and iron the edges inward.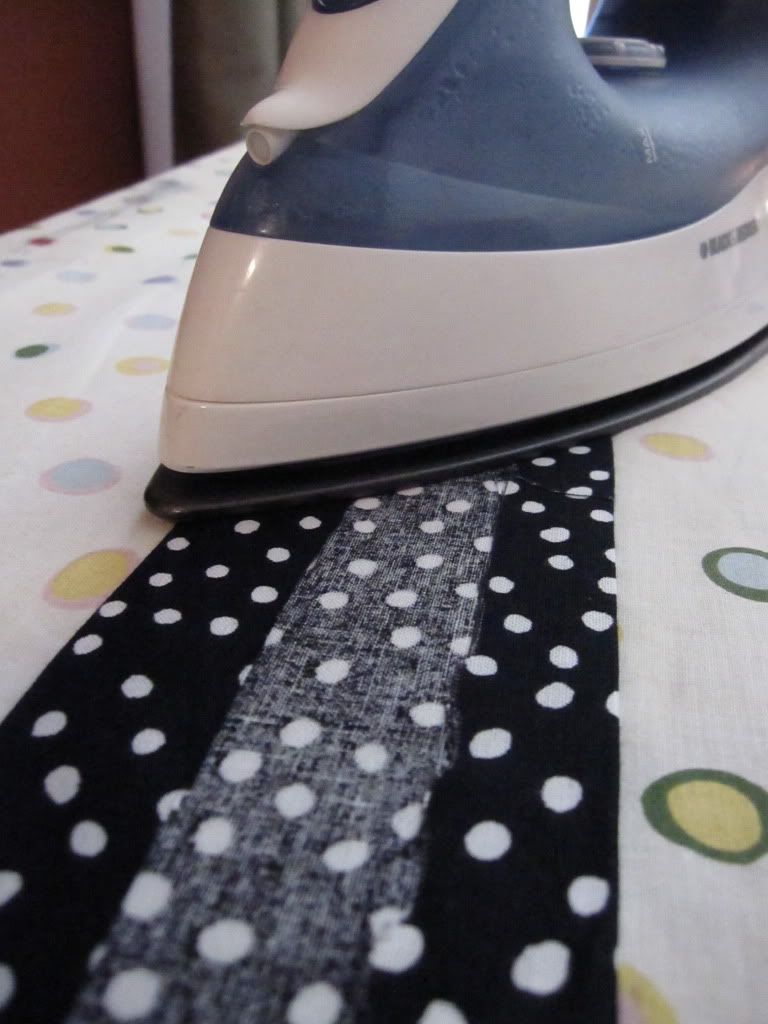 Then iron the fabric in half.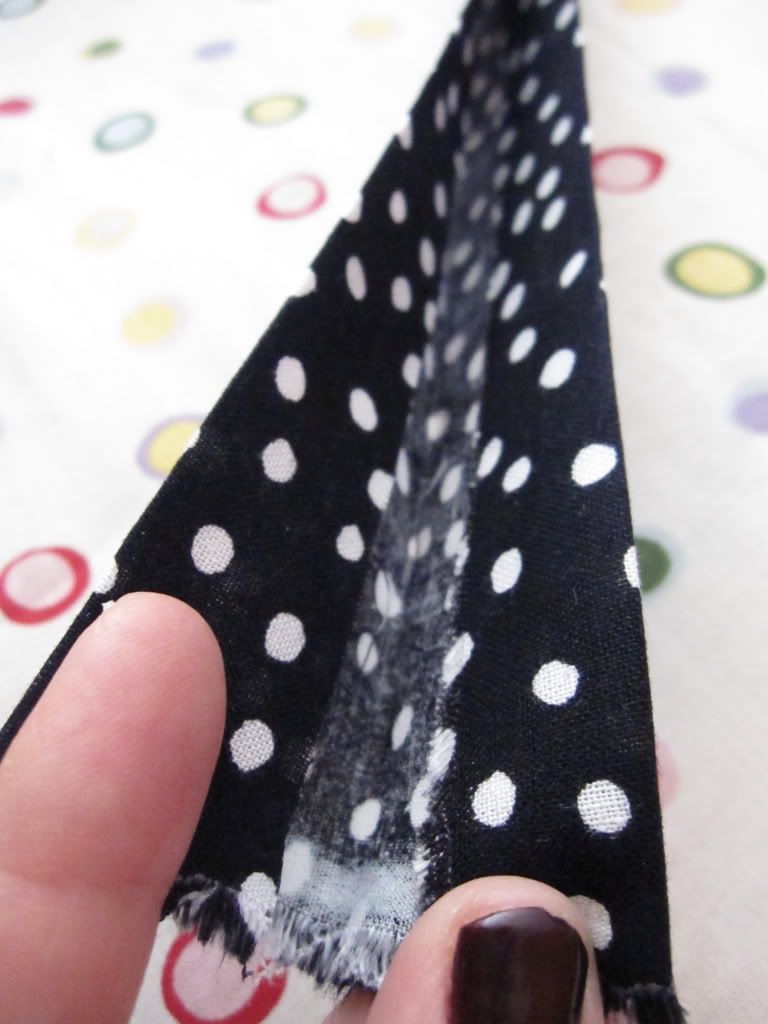 Roll one end of the fabric and keep twisting the fabric around itself,
until you form a rosette to the size you need.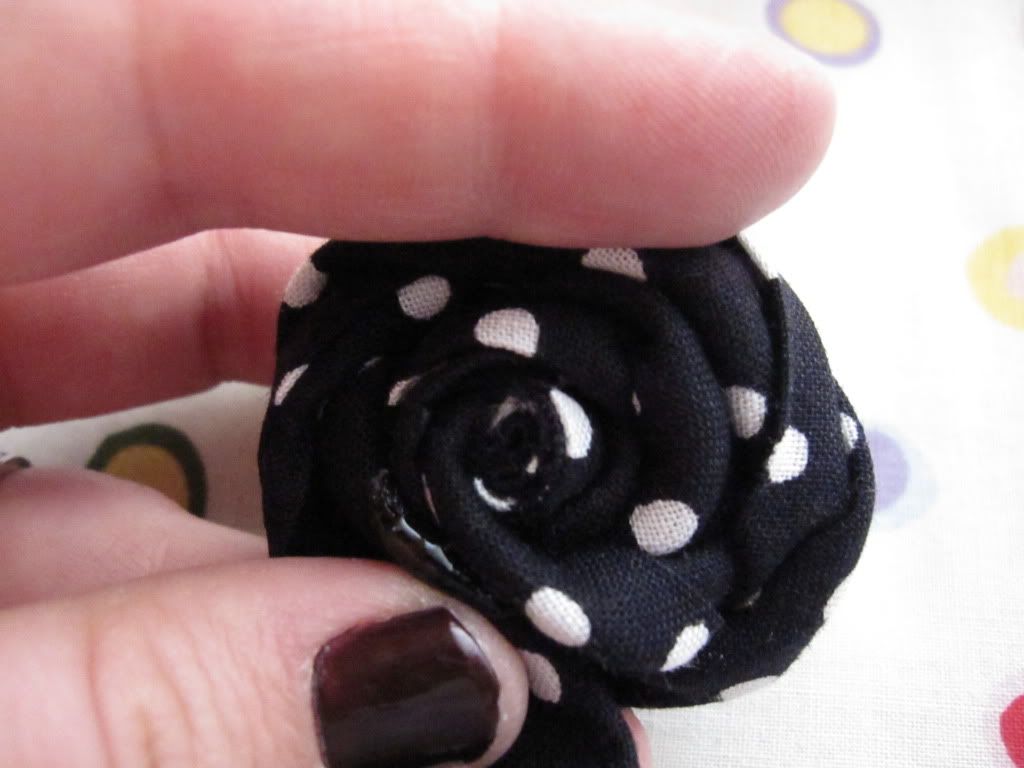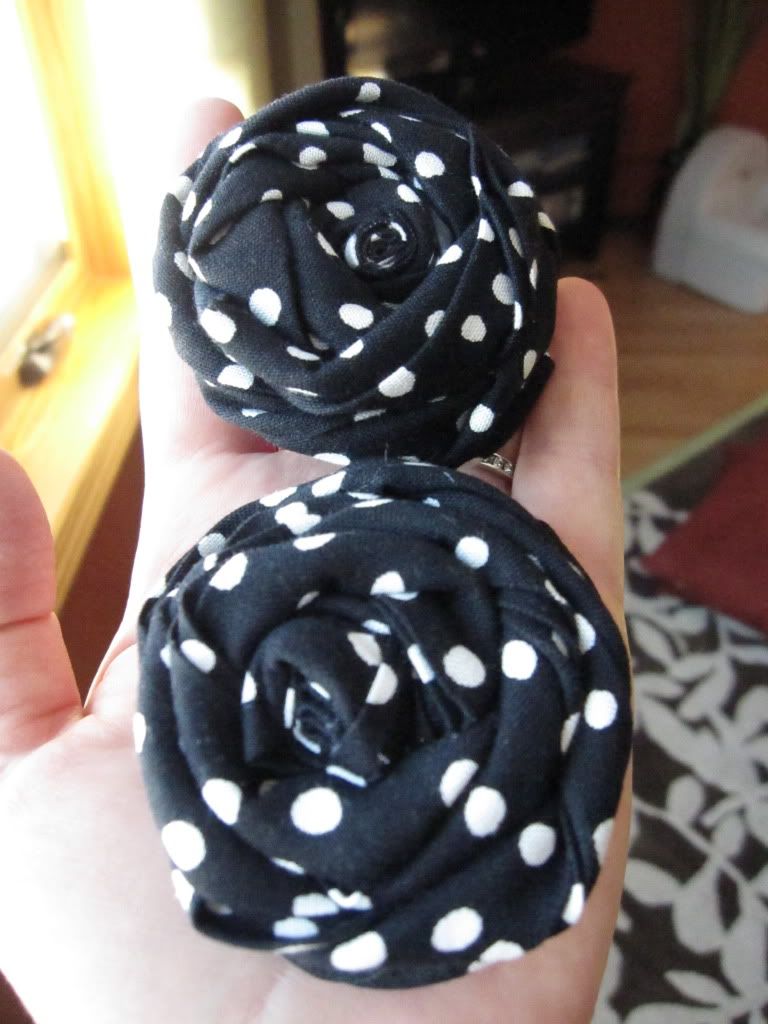 (I used hot glue along the way, to make sure they were nice and secure)
Next, I cut off the old pink rosettes and hot glued the new B&W rosettes on.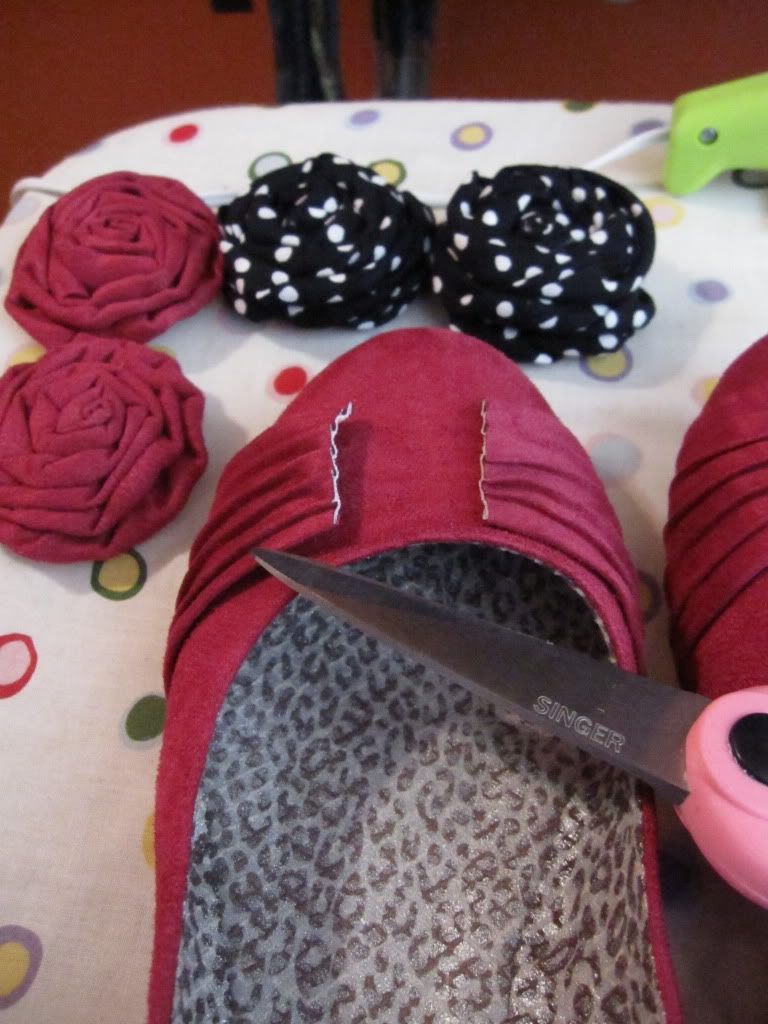 Voila! Super
cute
, one of a kind flats!
(And all under 10 minutes... can't beat that!)
I
can not
wait to show you the maternity shirts I have been working on to match these fun accessories! Check back soon to see all the fun we have here at
TB2C
!!!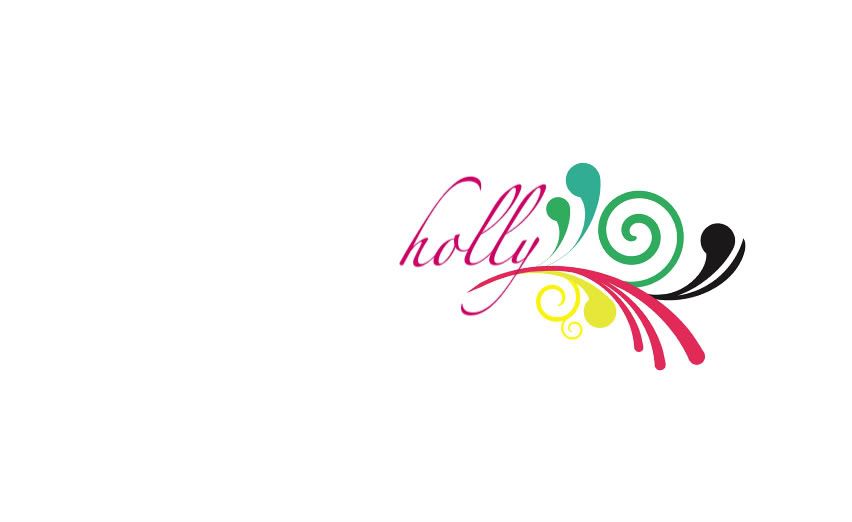 Linked up at: